Carter Associates, Inc.
772-562-4191
Email: inquiries@carterassoc.com
1708 21st Street, Vero Beach, Florida 32960
CARTER ASSOCIATES, INC. "THE RIGHT CHOICE" SERVING FLORIDA FOR OVER 100 YEARS, PROVEN QUALITY & EXPERTISE.
Professional Civil Engineering Services
Carter Associates, Inc. located at 1708 21st Street Vero Beach, FL 32960 provides civil engineering services to educational, municipal, and governmental institutions and agencies. The highly experienced engineers of CAI produce quality civil engineering project deliverables to a multitude of areas including sensitive wetland areas. Below is a breakdown of some of our many Civil Engineering services.
Land Planning/Site Development
Water and Wastewater Systems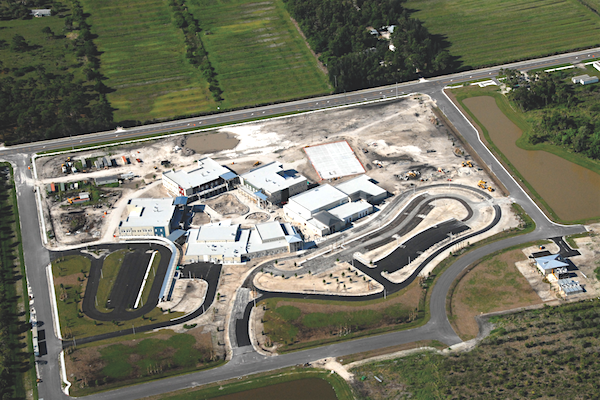 Site Plans
Subdivisions
Planned Developments
Residential Facilities
Commercial Facilities
Municipal Facilities
Educational Facilities
Parks
Renovations
Due Diligence Studies
Water Transmission Systems
Wastewater Transmission Systems
Pump Stations
Water Treatment Facilities
Wastewater Treatment Facilities
Irrigation Systems
Hydraulic Modeling
Roadways Paving and Asphalt
Permitting – Federal, State, and Local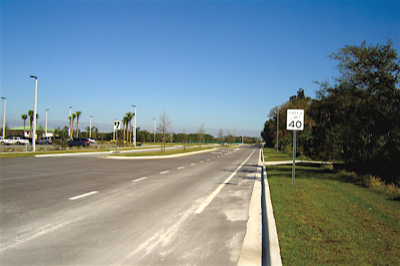 Highways and Thoroughfares
Local and Private Roadways
Overlays and Retrofits
Pedestrian and Parking Facilities
Overlays and Retrofits
Alignment Studies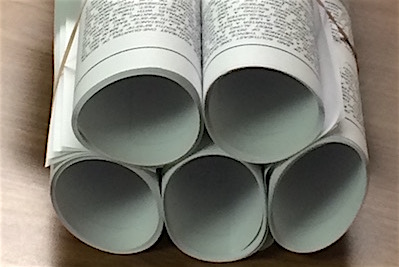 Water Management Districts
U.S. Army Corps of Engineers
Florida Department of Environmental Regulation
U.S. Fish and Wildlife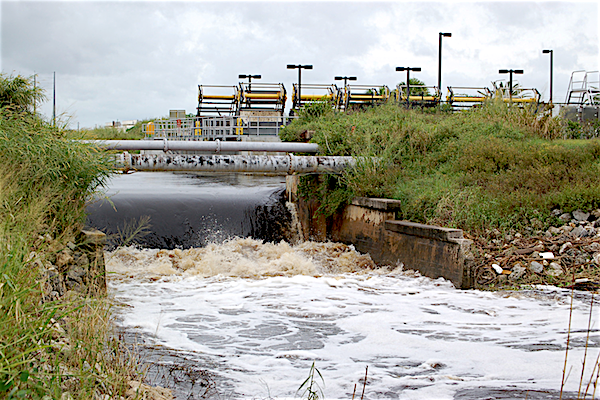 Site Plans
Subdivisions
Planned Developments
Residential Facilities
Commercial Facilities
Municipal Facilities
Educational Facilities
Parks
Renovations
Due Diligence Studies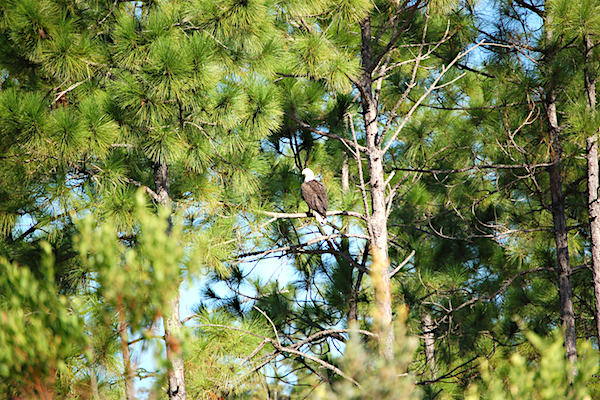 Water Management Districts
U.S. Army Corps of Engineers
Florida Department of Environmental Regulation
U.S. Fish and Wildlife
Land Planning/Site Development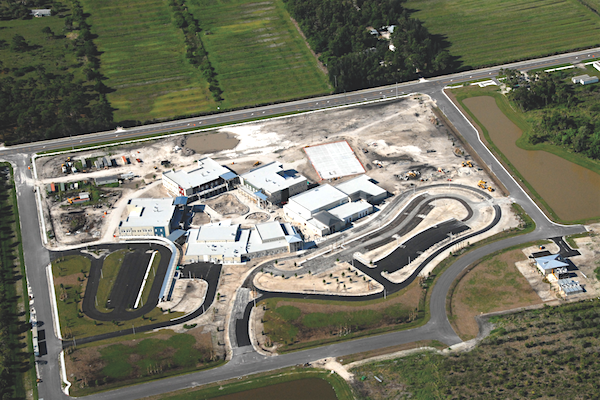 Site Plans
Subdivisions
Planned Developments
Residential Facilities
Commercial Facilities
Municipal Facilities
Educational Facilities
Parks
Renovations
Due Diligence Studies
Water and Wastewater Systems
Water Transmission Systems
Wastewater Transmission Systems
Pump Stations
Water Treatment Facilities
Wastewater Treatment Facilities
Irrigation Systems
Hydraulic Modeling
Roadways Paving and Asphalt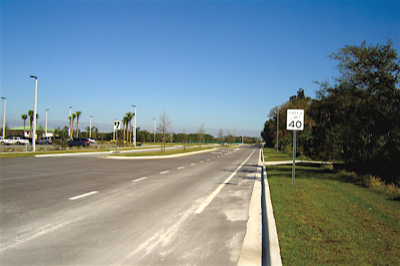 Highways and Thoroughfares
Local and Private Roadways
Overlays and Retrofits
Pedestrian and Parking Facilities
Overlays and Retrofits
Alignment Studies
Permitting – Federal, State, and Local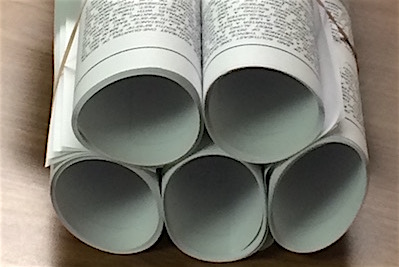 Water Management Districts
U.S. Army Corps of Engineers
Florida Department of Environmental Regulation
U.S. Fish and Wildlife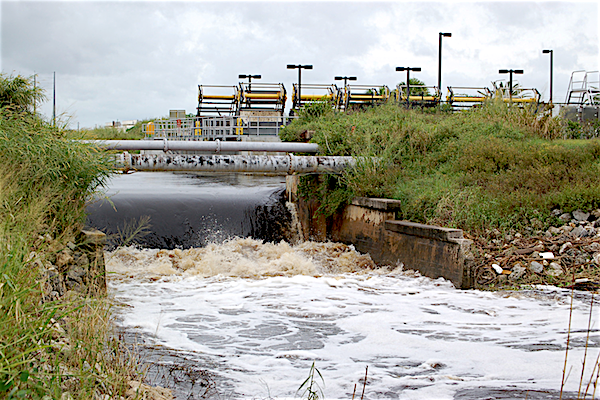 Site Plans
Subdivisions
Planned Developments
Residential Facilities
Commercial Facilities
Municipal Facilities
Educational Facilities
Parks
Renovations
Due Diligence Studies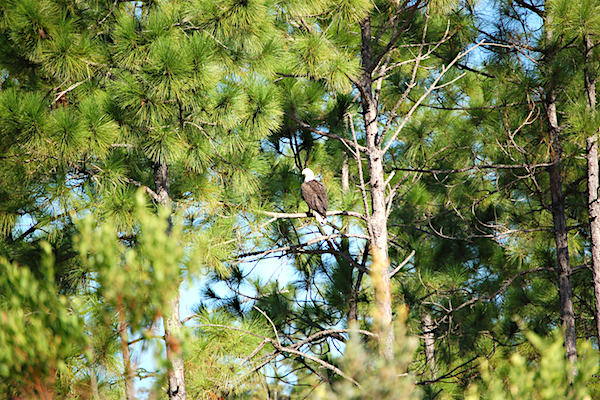 Water Management Districts
U.S. Army Corps of Engineers
Florida Department of Environmental Regulation
U.S. Fish and Wildlife